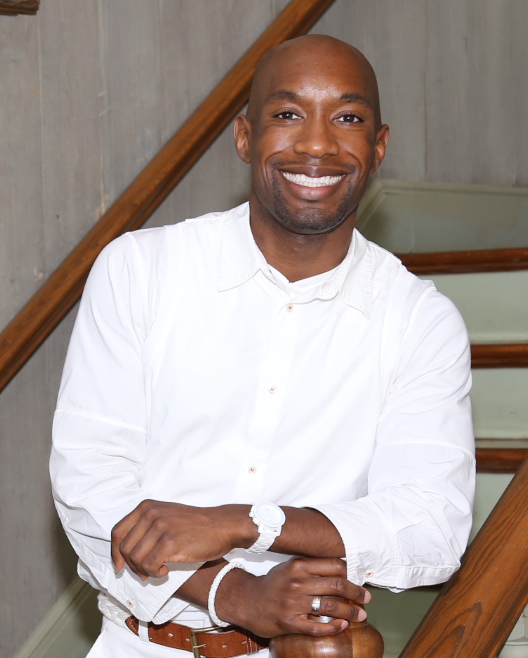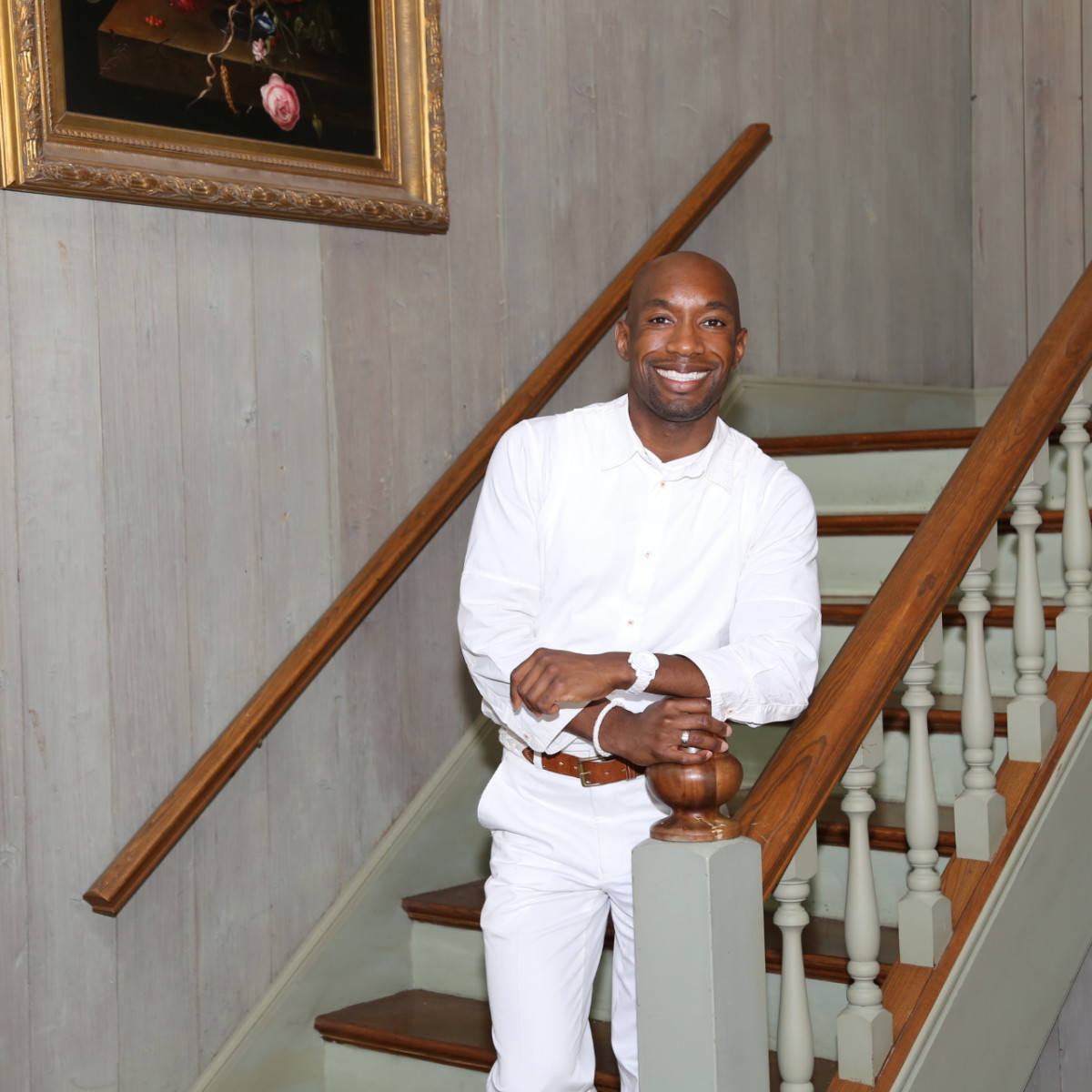 Meet the Man Behind the Camera:
Leonard Underwood Photography is a high quality certified minority business-owned enterprise (MBE), based in Springfield, MA which focuses on customer satisfaction and affordable pricing.  Our mission is to meet your highest requirements with star quality, short processing time, at an affordable price.    
Established as an official business in 2004, Underwood Photography prides itself on providing a diverse selection of photography ranging from a senior portrait session to a majestic wedding celebration.  During large events such as birthday celebrations or reunions, we strive to be inconspicuous allowing you to enjoy your special moments with less pressure and anxiety. We will plan some poses, but prefer the photographs to be created naturally. Leonard's detail and personalized attention unite to create photographs that are sure to go beyond your expectations.
Leonard is a member of The Young Professionals Society of Greater Springfield and The Affiliated Chambers of Commerce of Greater Springfield. His photography has appeared in various forms of media in and around Western Massachusetts. Most notably, his images have been featured in Newsweek, Penzeys, An African American Point of View, The Reminder, The Republican and Business West.